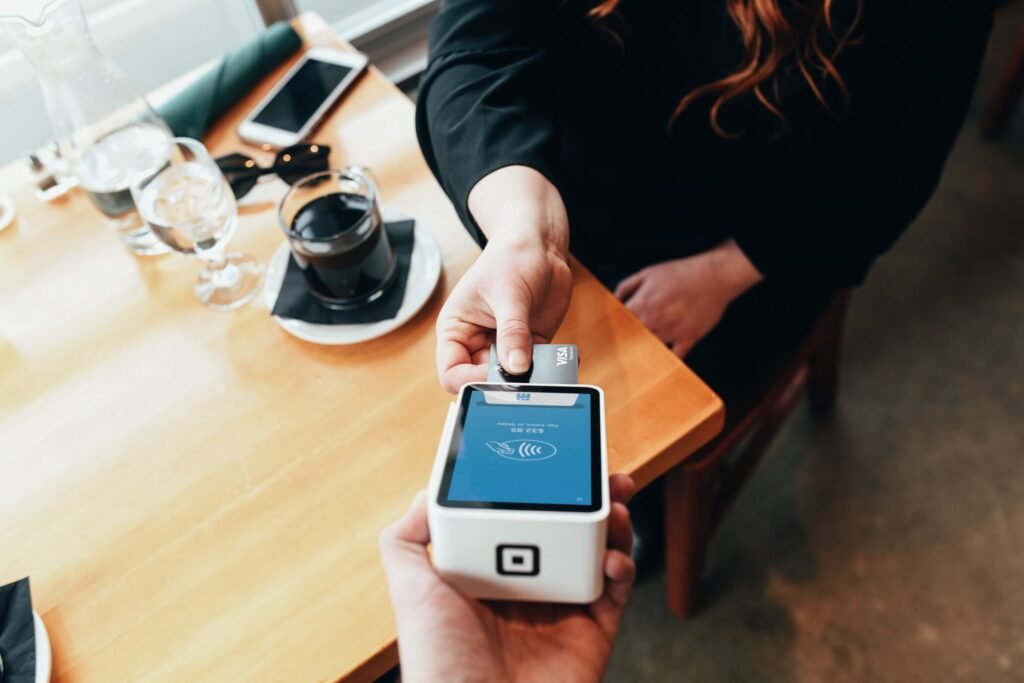 Exceed your Customer Expectations
Delight your loyal customers with enhanced rewards and a remarkable experience that will make them fall head over heels for your brand! Watch as their love for your brand grows stronger with each interaction.
Why Space Loyalty?

Our solution is designed to exceed expectations when it comes to rewarding loyal customers. Witness the transformation as customer satisfaction soars and retention rates reach new heights, setting your business apart from the competition.
Main Functionalities:
E-Wallet
Reward System
Digital Membership Card
Loyalty Digitalization
Marketing Announcement
Customer Reviews
BS Motorcycle
Ready to know more about
Space Loyalty?